Home of the Free, Because of the Brave
Top Tattoo Talent Meets Our Nations Heros
We love being in Fayetteville, close to the largest military base in the free world. 80% of the tattoo clientele in the area are active duty or veterans. We want to give back more than just with our art.
For this reason, we are raising money to help soldiers with PTSD and other combat-related injuries. Help us by coming out to our event and letting them know how much you appreciate their sacrifice.
This is just not a Military event, everyone is invited! Tickets go on sale July 4th 2018!
Amazing Artist Seminars
A detailed list of seminars will be posted once they have been ironed out. We will also update our social media accounts as soon as the listings are updated on the website.
Thank You
AATC Team
Our 2018 Sponsors
these awesome companies support us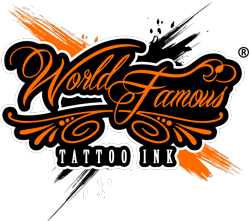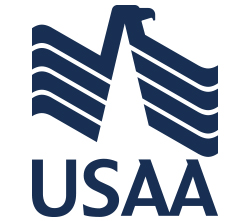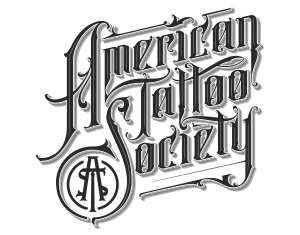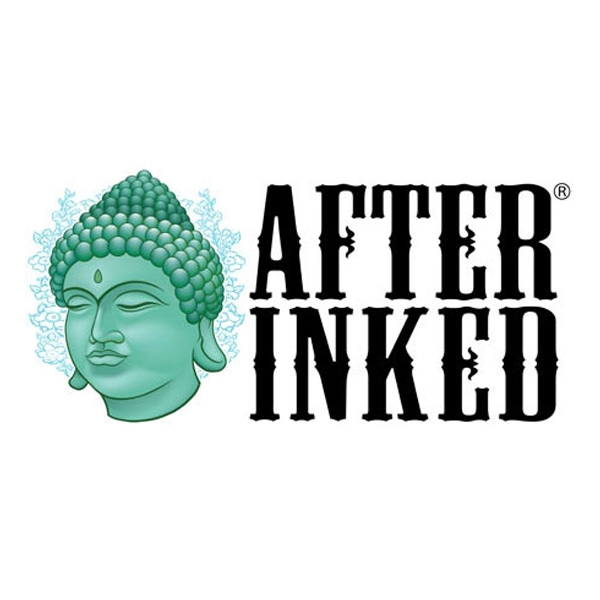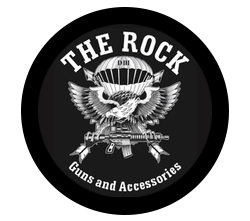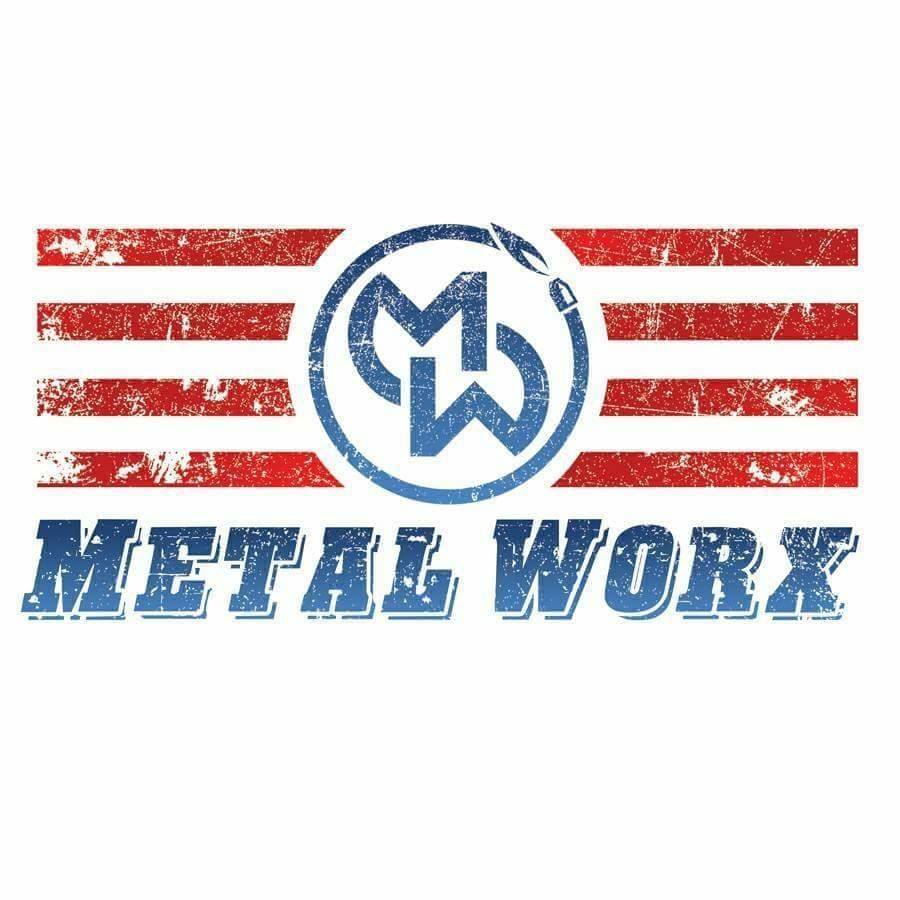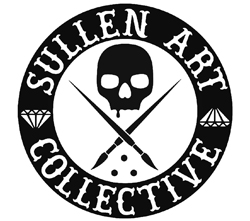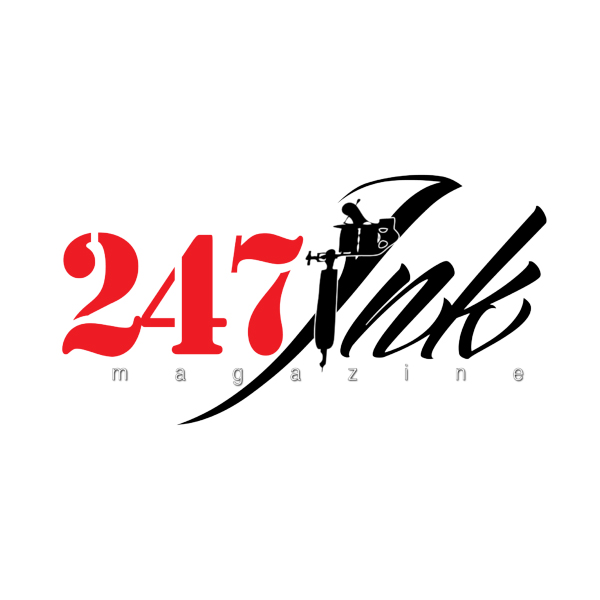 Location
The Crown Complex Expo Center
allamericantattooconvention@gmail.com
(910) 850-2566
12:00-11:00